Nov 6 2014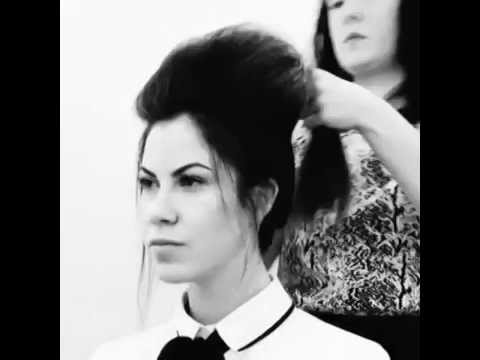 Check out Jac style Nina's hair at Sine Qua Non Salon.
Sep 10 2014
Fall 2014 is still all about the full brow. And the fuller the better!
Jul 15 2014
June 29, the Sine Artistic Team had the honor of doing hair backstage for Howard McLaren.